Outdoors
Discover a great combination of different outdoor activities and experiences surrounded by beautiful Finnish nature.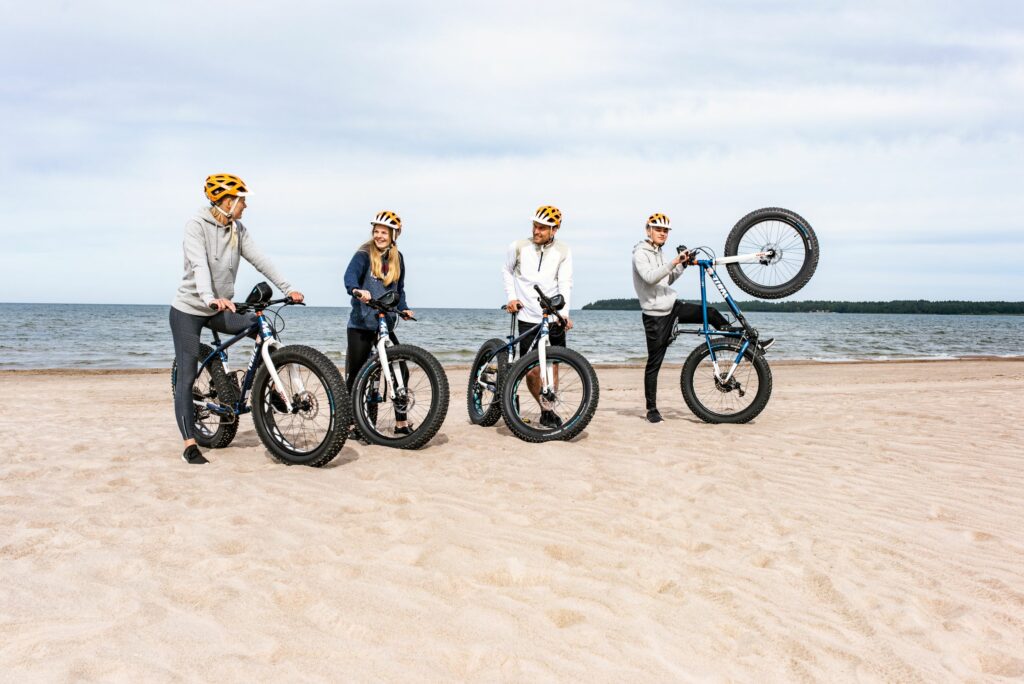 Yyteri
The greatest beach in the Nordic region is a one-of-a-kind destination that offers opportunities for fun in the sun around sand dunes that are protected under the Natura programme. Yyteri's unique nature and excellent services provide activities all year round. When it comes to Yyteri, the word paradise is not an exaggeration.
During the day, you can play in the play area by the beach or test your limits in the climbing park. Perhaps you`d like to surf the waves or try rappelling? In Yyteri you can play golf, ride fatbikes or go for a run along the shore. There are also many kilometers of trails with a wide range of scenery: sea, dunes, pine forests, spruce forests, crossing mires, nature observation towers and sandy forest paths.
Learn more about Yyteri – visityyteri.fi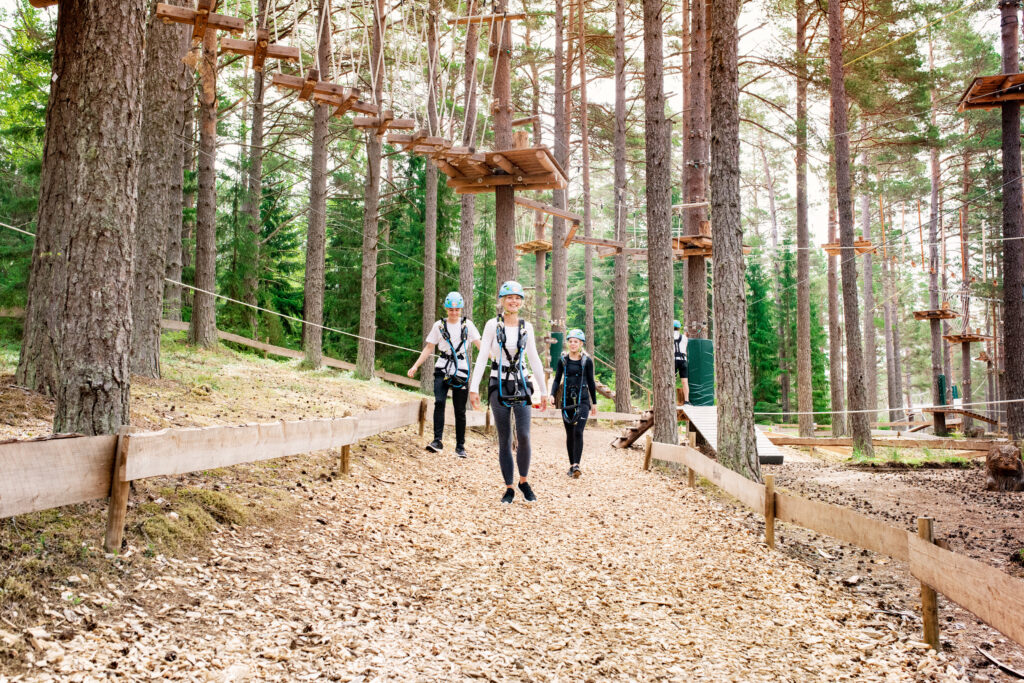 Reposaari, Kallo and Ahlainen
Yyteri area is also much more and it includes for example Reposaari, Kallo and Ahlainen and the picturesque scenery in between. The village community of Reposaari always makes you feel welcome, the romantic rocky shores of Kallo bring tears of joy to the eyes of even the most cynical visitor, and it`s impossible to drive through Ahlainen without being enchanted by its charming parish village.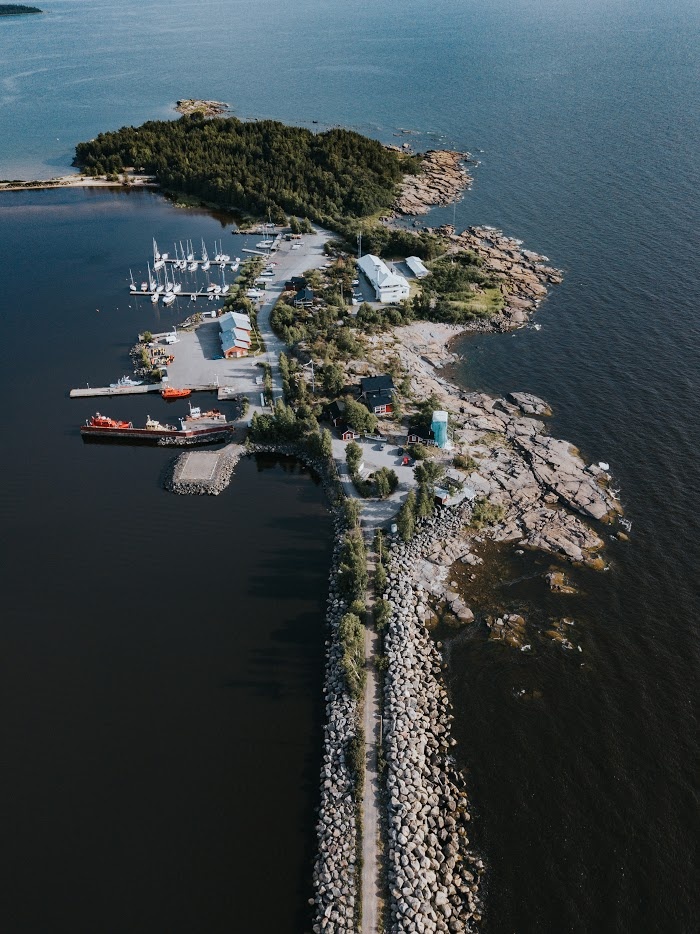 The Bothnian Sea National Park
In the Bothnian Sea National Park, you can explore fascinating outer islands such as Säppi, Iso-Enskeri and Munakari. The forces of nature in the open sea and the rocky outer archipelago with sea buckthorn shrubs and flowering coastal meadows instantly transport you to a different world.
Kirjurinluoto Park
Kirjurinluoto Park, known among the locals as Kirvatsi or Kirjuri, is the central park in Pori and part of Finland`s national network of urban parks. Kirjurinluoto is an all-year-round recreational area for children and adults, and is only a five-minute walk from Pori's market square. Access to the park is completely free of charge. Find your adventure in this green oasis, a stage for events and what we believe is the best play area in all of Finland: A day in Kirjurinluoto is a day packed with fun!