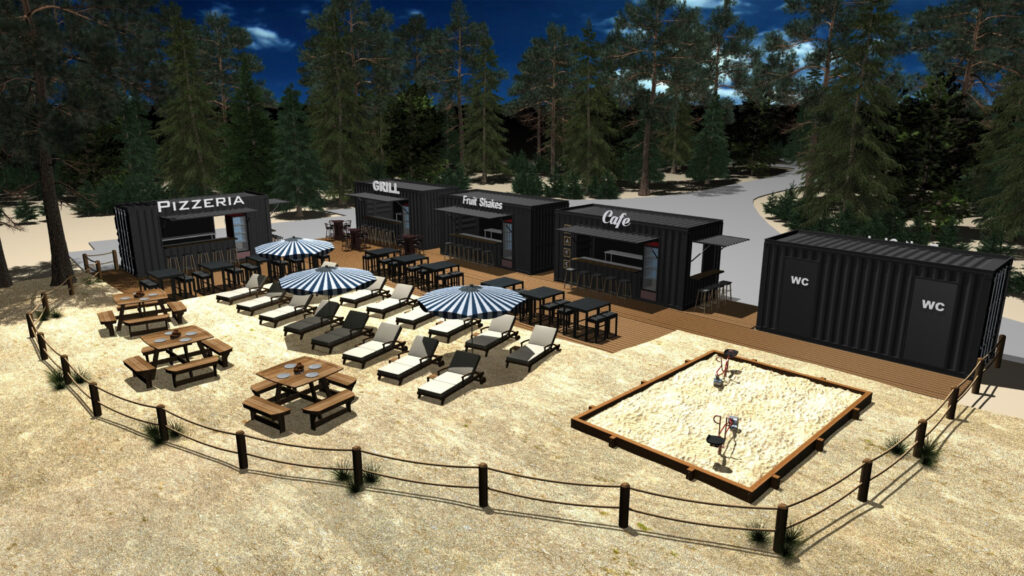 Yyteri's container restaurants are open all summer long!
Yyteri's container restaurants are up and running and will be open throughout the summer season.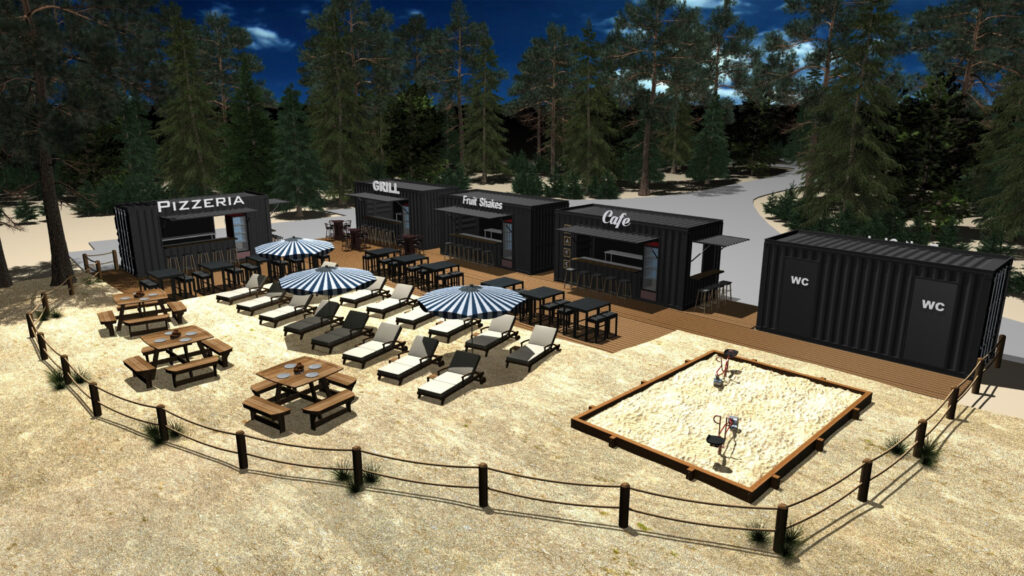 The development of Yyteri will continue with the opening of a new container restaurant complex, Yyteri Dune Restaurants, in the summer. The Yyteri Dune Restaurants are located on the site of the Seafood Restaurant at the end of the Yyterinsantojentie at the top of the dunes. The restaurants serve refreshments, snacks and meals. The restaurants overlook the beautiful Yyteri. The restaurants are open daily until 6th of August, so you can enjoy the restaurants' offerings throughout the summer.
Visitors will be refreshed by the Jungle Juice Bar, which specialises in smoothies, the Päng Grill, which serves Thai food, the sushi restaurant Chopstick Panda and the restaurant Iisi, which serves sandwiches, rolls and burgers.,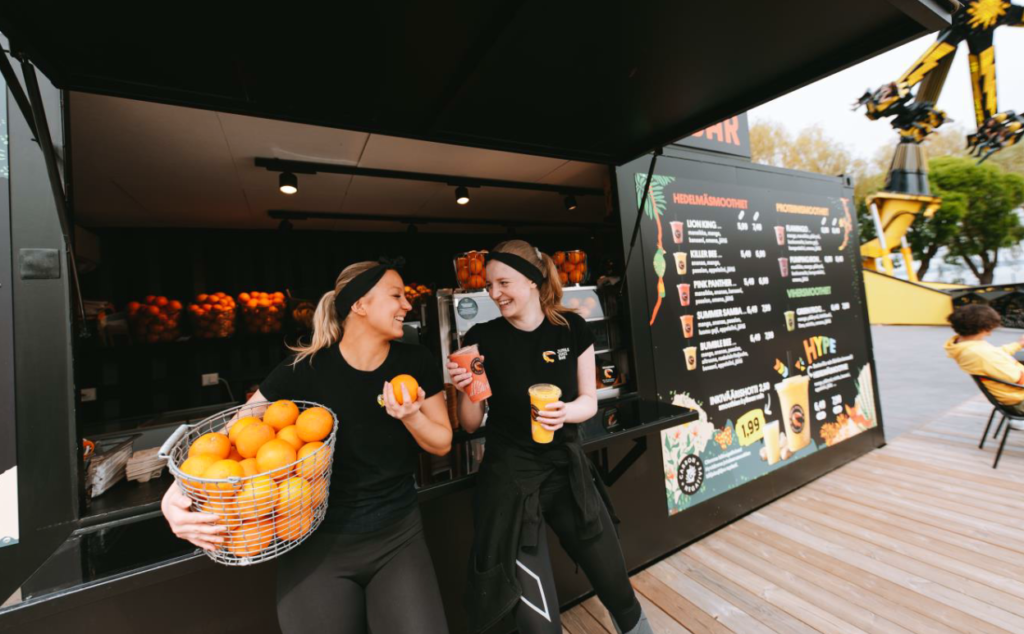 Direct bus connection to Yyteri

The direct, faster bus service, which was offered last summer in addition to the regular service, is now available! This year, unlike last year, there is a charge for this service. The bus route has been extended so that it now runs all the way to Reposaari. The bus takes half an hour to Yyteri and 45 minutes to Reposaari. The direct bus service runs three times a day, back and forth, and continues throughout the school holiday season.
So now is the perfect time to explore the unique Yyteri or the charming island landscape of Reposaari!