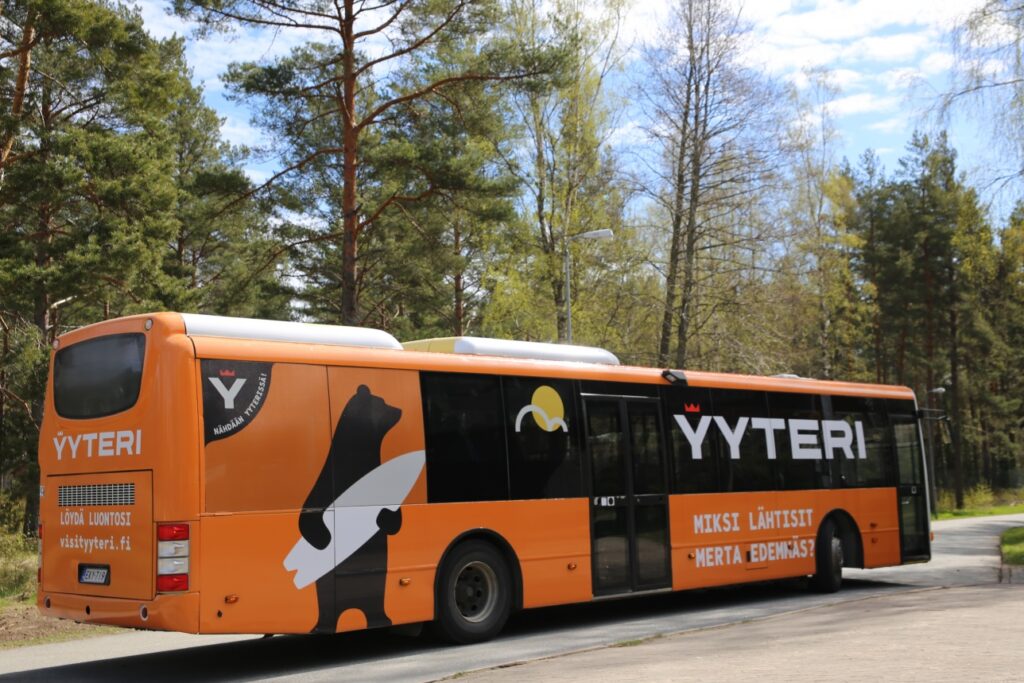 Direct bus line to Yyteri and Reposaari for summer 2023
The City of Pori will organise a direct bus service between the city centre and Yyteri next summer.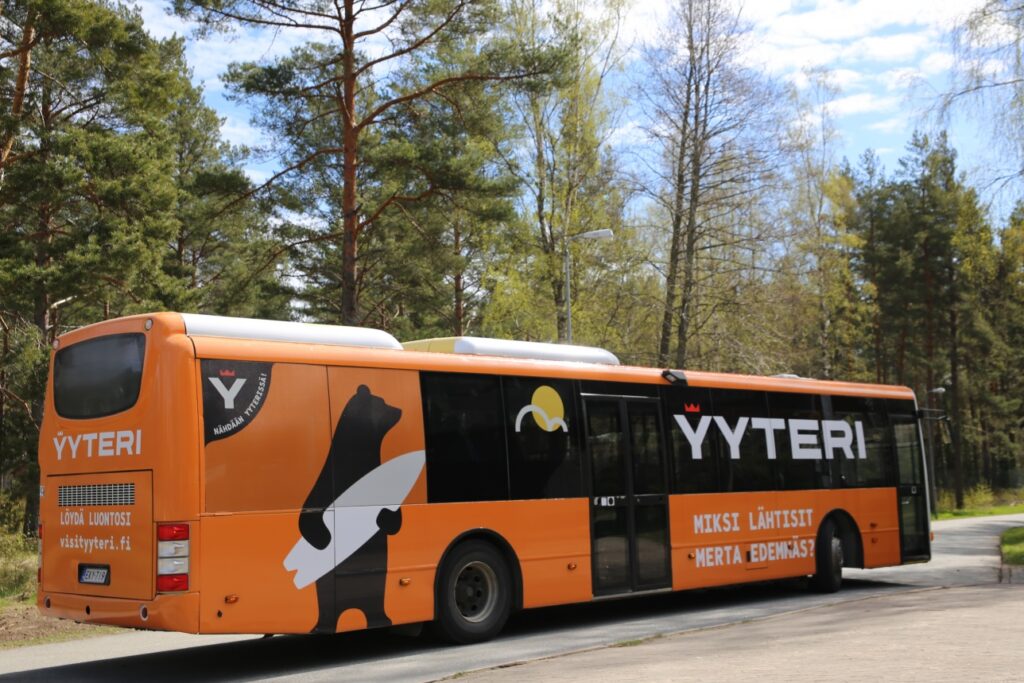 In the city centre, the bus will pass through both the Market Square and the Travel Centre, before continuing directly along Highway 2 to Yyteri and from there to Reposaari.
When travelling by bus, there is no need to worry about finding a parking space in Yyteri's sometimes congested car parks.
Bus timetables will be coordinated with train timetabeles to and from Pori. The bus runs the same three shuttles every day of the week. The bus runs throughout the summer from 5 June to 9 August and the timetables will be announced closer to the summer.