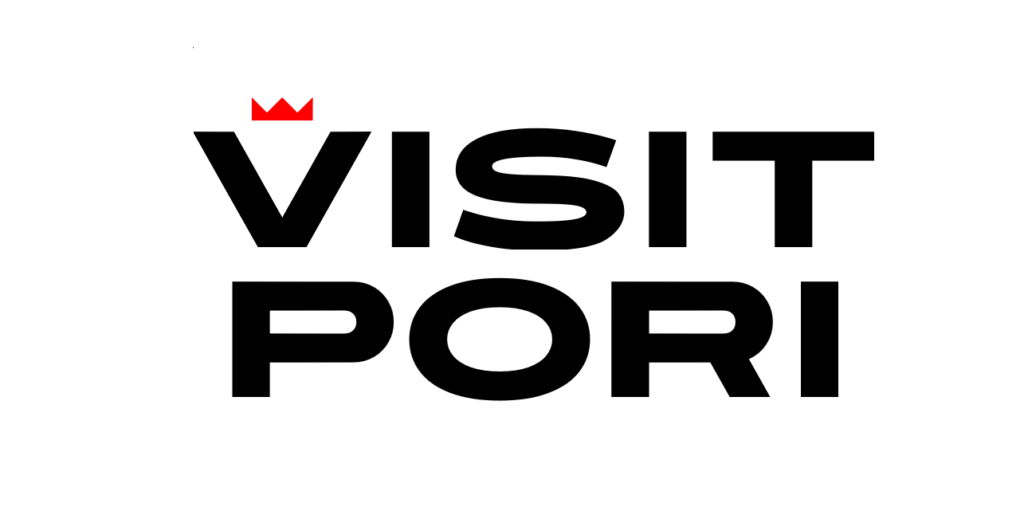 Visit Pori at the travel fair in Helsinki
Visit Pori will present Pori tourism at the Helsinki Travel Fair 20.-22.1. You can find us at the Finnish Archipelago joint stand 6n48-6.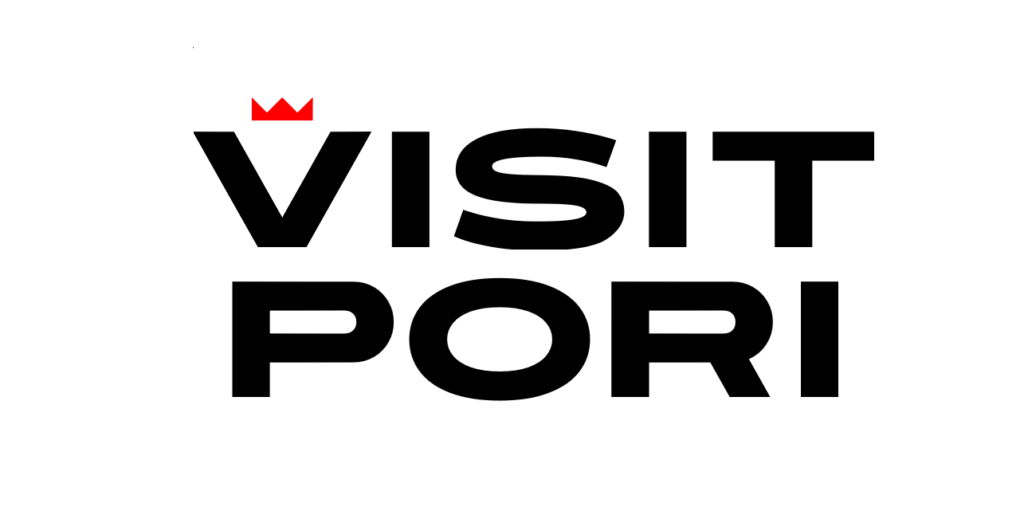 Music festivals, sporting celebrations and the home of debate
We can already say that summer 2023 will be a super year for Pori's main events, but there is always room for new ones.
As a new sporting event, Pori will for the first time hosting the long-distance swimming Finnish championships, Aqua Fest, at Olympic medallist Matti Mattsson's home venue, Pori Swimming Hall, June 15. -18.
As a novelty, Finland's largest and best-known discussion festival, SuomiAreena, will take place in June, immediately after Midsummer on 27.-30. June. The four-day festival will take place in the centre of Pori, and from Tuesday to Friday, there will be plenty of topical debates and other events from morning till night. Immediately after SuomiAreena, the Kirjurinluoto Arena will be filled with the top Finnish artists of the Iskelmä Festival from 30. June to 1. July, including Haloo Helsinki and Juha Tapio.
From 7. to 15. July, Pori Jazz will be happening in both Kirjurinluoto and the centre of Pori with a great programme. The main concerts at the Kirjurinluoto Arena will include performances by the great British stars Sam Smith (14. July) and Robbie Williams (15 July). Porispere will offer music for the rock lovers at the beginning of August. From 4. to 6. August, Within Temptation, Stratovarius, The Rasmus, Beast in Black and others will be on stage at the Lokkilava in Kirjurinluoto.
Check out Pori's extensive events programme at: www.visitpori.fi/en/discover-and-experience/events/
Yyteri and Reposaari – beach chilling and maritime experiences
Yyteri is a paradise for families with children, where the whole family can enjoy themselves even if the sun doesn`t shine. Yyteri's splendour is not limited to the beach – there's plenty to do from the climbing park to cycling, nature trails and the spa. In spring 2022, Yyteri was awarded the Blue Flag certificate, one of the world's most renowned environmental certificates.
In summer 2023, Yyteri will be accessible by a direct bus from Pori city centre three times a day. And the bus will take you all the way to Reposaari, where you can experience the authentic island village atmosphere. Reposaari's wooden house blocks, walking tours, delicious fish restaurants, the cliffs and carvings of the Takaranta coast and the Reposaari fortress offer things to do and experience for people at any age.
Yyteri and Reposaari are part of the Bothnian Sea National Park, which can also be enjoyed on the water in the form of boat trips. Boat trips will be organised in summer 2023 to both Säppi Lighthouse Island and Iso-Enskeri Island.
Find out what Yyteri and maritime Pori have to offer at www.visityyteri.fi/en/home/ and in our online shop shop.visitpori.fi./en_US
Kirjurinluoto – a paradise for the whole family
The green atmosphere of Kirjurinluoto is especially enjoyed by families with children and event-minded travellers. The Pelle Hermanni Park will enchant the little ones in the family, with a playground the size of five football pitches offering tricks and things to do, completely free of charge.
Other activities at Kirjurinluoto include a lovely beach, a children's traffic park, nature trails, frisbee golf courses and during summer, animals to admire with a permit. There is also a love park where you can, for example, commemorate your love with locks and pictures. And all this right in the heart of the city.
The camping facilities at Kirjurinluoto are currently being developed to increase the range of accommodation on offer. In summer 2023, the campsite will be open to event-goers and other tourists from early July onwards.
To find out more about what Kirjurinluoto has to offer, please visit our website www.visitpori.fi/en/kirjurinluoto/
Architectural gems and cultural sites
For culture lovers, Pori offers many tantalising options. In Pori Noormarkku, you can visit Alvar Aalto's beautiful Villa Mairea. Another of Alvar Aalto's gems, the stunning terrace house at Ruukki in Kauttua, Eura. Leineperi Ruukki in Ulvila offers a 19th-century ironworks with a craftsman's workshop. There is plenty of different excursions and guided tours to choose from regarding history and architecture but also walking tours and boat trips: https://www.visitpori.fi/en/excursions-and-guided-tours/
Pori's museums offer great experiences and information about Satakunta and the history of Pori. Find out what Pori's museums have to offer at www.visitpori.fi/en/discover-and-experience/museums-and-exhibitions/. The Satakunta Museum will become Pori's second official tourist information point, alongside Visit Pori, in March 2023.
Visit Pori will be exhibiting at the Helsinki Travel Fair at stand 6n48-6 Suomen saaristo/Finnish Archipelago.