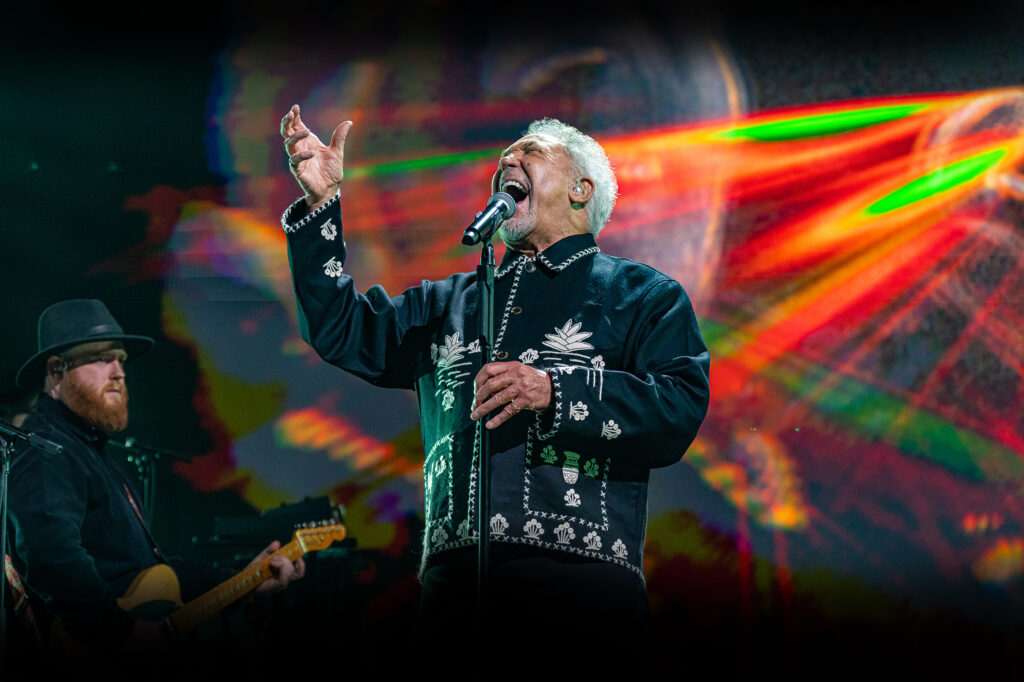 Tom Jones, Sam Smith and Robbie Williams performing at Pori Jazz festival in July
Pori Jazz Festival will be organised for the 56th time between July 7th and 15th 2023.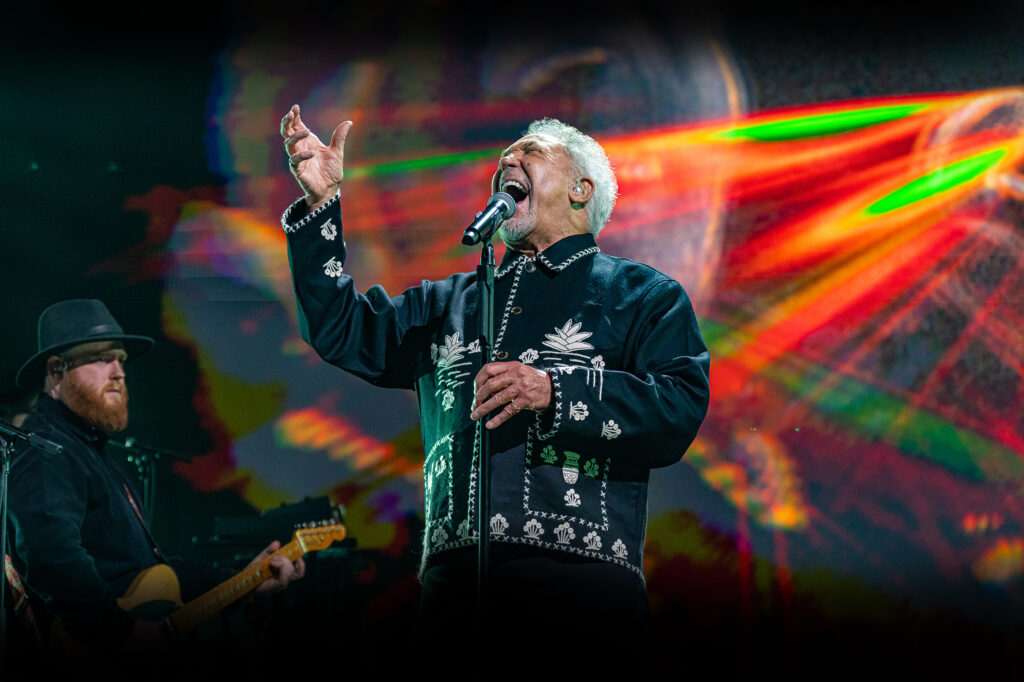 The main concerts of the festival will be enjoyed at Kirjurinluoto Concert Park from 13 to 15 July 2023. The music plays on three different stages from the afternoon to the late evening.
Tom Jones has been at the top of the music world for 60 years. His international and meteoric career began in 1964 with the spectacular pop song It´s Not Unusual. This was the start of a string of hits including I´ll Never Fall In Love Again, Delilah, Green, Green Grass of Home and I Who Have Nothing. What´s New Pussycat and the James Bond song Thunderball opened the way for Tom Jones to the world of film music. Tom Joness more recent hits include a version of Princes Kiss, If I Only Knew and Sex Bomb.
Grammy and Oscar-winning British star Sam Smith released his fourth studio album Gloria in January. The single Unholy from the album, immediately reached number one on Spotify's global charts. Sam Smith's first album In The Lonely Hour (2014) was the best-selling debut album of the decade. The album included the worldwide hits Money On My Mind and Stay With Me.
One of the world's most successful pop artists, Robbie Williams has sold more than 85 million albums. He is known for songs like "Feel", "Angels" and "Let Me Entertain You" as well as hit single "Something Stupid" featuring renowned actress Nicole Kidman.
The entire program of the main concerts and all the performance stages are included in the price of the same admission ticket. Both daily tickets and multi-day tickets are sold for the main concerts. VIP and Satakunnan Kansa Lounge tickets enable a higher-than-usual concert experience. Check the program here.
Tickets can be purchased at Ticketmaster Finland.